CDL TRAINING
Class A CDL In Just Four Weeks – Start a Great Career Today
Learn from instructors with over 40 years' experience as drivers, trucking company owners, and CDL instructors.
START YOUR CDL
JOURNEY TODAY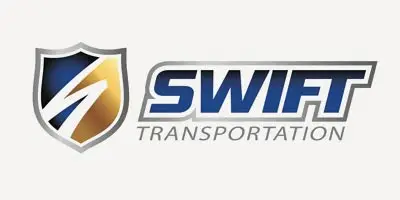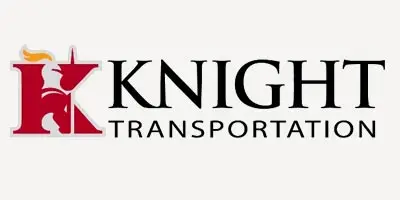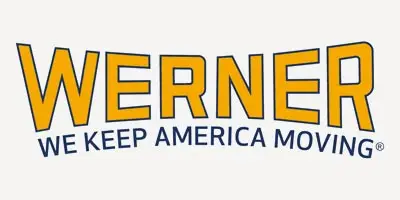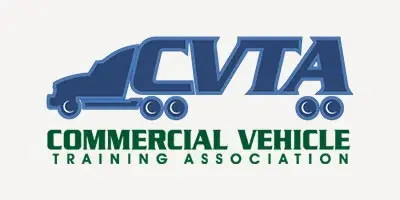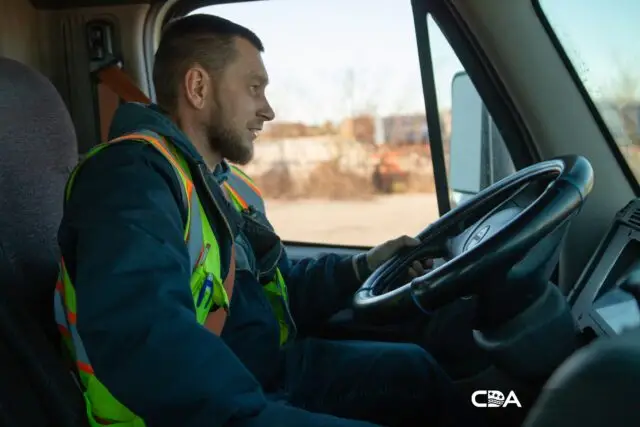 A CDL PUTS YOU IN CONTROL OF YOUR LIFE AND CAREER
There are thousands of jobs needing people with Class A or B Commercial Driver's Licenses.
Qualified truck drivers remain in the demand as we look to 2021, and is a great opportunity for you. In only four weeks, you can receive all the training you need for your commercial driver's license — and be ready for the South Carolina written and road tests. We'll help you land that first trucking job — your start on a new career.
We offer our students the chance to earn either a Class A or Class B CDL. Both licenses are the gateways to a great career. Take the program which fits your needs and schedule. We have the right training for you.
We've been driving and teaching for over forty years — you get the benefit of our experience and our connections within the industry.
EARN YOUR CLASS B CDL TODAY
In just two weeks, we'll have you ready for your road tests and new career!
YOUR CAREER BEGINS WITH CDL TRAINING IN SOUTH CAROLINA and OKLAHOMA
Professional truck driver training in South Carolina and Oklahoma
START YOUR GREAT CAREER WITH CDL TRAINING IN DUNCAN, SC and OKLAHOMA
A Class A Commercial Driver's License is your ticket to a great career. Here's what makes it great:
The demand for well-trained truckers increases every year.
Over-the-Road truckers can start at $45,000 – $55,000 per year.
Truckers who work for companies make over $80,000.
Owner-operators can make $125,000 – $175,000 per year.
Good knowledgeable and friendly staff. Its a guarantee success with this school.The instructors don't give up until they are sure you get every detail about the truck.
I looked into many other driving schools. The instructors had a way of connecting with the students on a personal basis. They custom tailor their service based on how much the individual wants.
WHAT DO WE OFFER?
Quality Training
Our team has been where you will be—in the cab. We're drivers and company owners. Our experience will get you ready and help you land the best jobs. Call us to learn more.
Multi-Language Support
Our primary language of instruction is English — which is required for the written and road tests. But we can provide instructional assistance in other languages, including Russian. Call for more info!
Daytime Classes
Daytime. We offer daytime classes at all three locations form 8 am to 430 pm. Check during Spring 2021 for nighttime classes.
Fulfilling Career
Freedom on the road, great pay, reliable work, and an in-demand set of qualifications—that's what we offer. We hope to hear from you soon.
Lifetime Job Placement Assistance
Our contacts with the best companies allow us to place you in the best positions. We know where you will have a great job—paying over $50,000 per year. And we'll help you throughout your career.
Financial Assistance
We can help you get financial assistance for your CDL. It's available from multiple sources, including Swift and Werner trucking if hired. Complete the request form at the bottom of the page to get information – or give us a call!
YOUR CAREER BEGINS WITH CDL TRAINING IN SOUTH CAROLINA and OKLAHOMA
Whether you're looking at a Class A or B CDL, we'll get you ready quickly!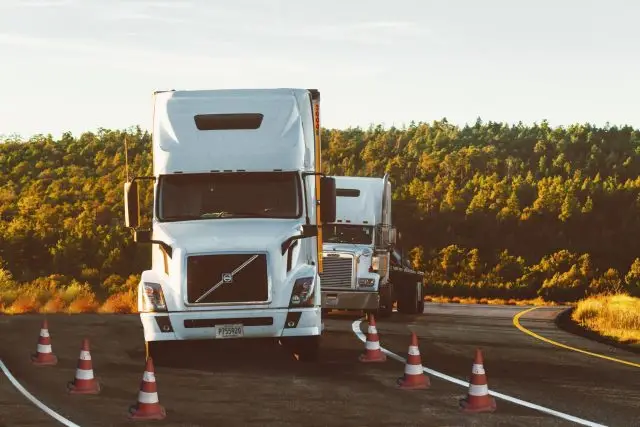 PROFESSIONAL FOUR WEEK CLASS A CDL COURSE
---
This four-week training course covers everything you need to pass the written and road tests.
Each week, you'll spend 40 hours learning what to do, and how to do it — and then get the chance to practice doing it on our secure range and on the road.
You'll learn in our 3-axle tractors and 53-foot trailers. At the end, you'll be ready for entry level positions as a local or over-the-road driver.
We'll help you connect with major trucking companies which work in South Carolina, and we'll even help you plan to become an owner-operator.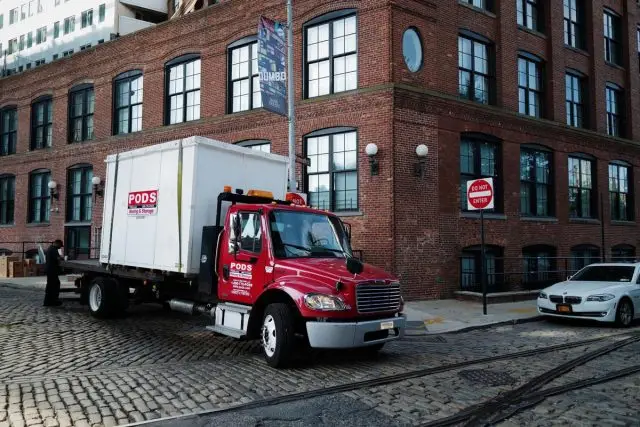 PROFESSIONAL TWO WEEK CLASS B CDL COURSE
---
In just one week, you'll learn all you need to get your Class B CDL. Our professional instructors will get you ready for your written and road tests.
The course covers pre-trip inspections, backing skills, and on-the-road driving skills. You'll know you're ready for all driving career opportunities after training with us.
Start your great career driving locally — small trucks, local deliveries — all at our Duncan, SC location — between Greenville and Spartanburg.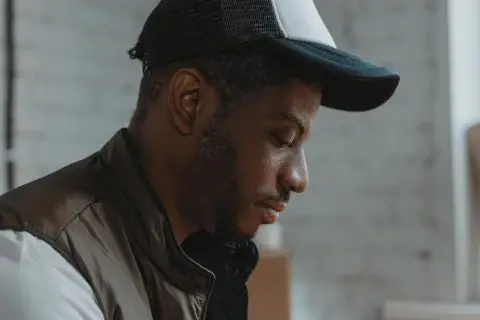 LIFETIME JOB PLACEMENT SERVICES FOR OUR STUDENTS
We'll help your career now and down the road.
All of our students whether they get their CDL A or B, will get lifetime job placement services from us.
With our connections throughout the trucking industry, we can help you find a job — maybe even before you finish your course.
The major carriers which work in South Carolina know that our students become excellent drivers.