Oklahoma CDL Training
Commercial Driving Academy in Oklahoma City, OK has designed safe and efficient courses that will allow you to start your new career quickly. Our courses have been strategically designed to prepare you for your road tests and be more than prepared to land your first job with your new commercial driver's license.
Once you have completed your training and received your CDL with Commercial Driving Academy, we will provide you with lifetime job assistance. 
START YOUR CDL
JOURNEY TODAY
Truck Driving School in Oklahoma
Obtaining your Class A Commercial Driver's License is the first step in beginning a successful lifelong career. 
When you choose to obtain your CDL with Commercial Driving Academy, you have access to the following services: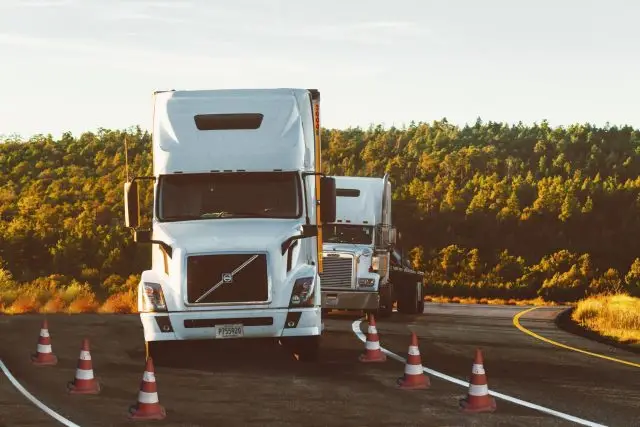 Professional Four Week Class A CDL Training
---
At CDA, we have created efficient stream-lined courses that will get you from start to finish in just four short weeks. After 160 hours of training, you will have learned everything you need to successfully pass both the written and road tests that are required to obtain your Class A CDL. 
The four-week class to obtain your Class A CDL breaks down as follows:
Week 1 primarily takes place within the classroom, focusing on the knowledge necessary to take on the written portion of the CDL exam. 
During week 2  you'll find yourself out on the driving course, working with our equipment to prepare you for straight line backing, offset backing, alley dock work, and everything else you'll need to pass the driving portion of your exam. 
Week 3 you'll spend the majority of your week in the cab for your driving training. Your instructor will spend all week in the cab with you helping you practice all of the necessary driving skills you need to feel confident and pass the driving portion of your CDL exam. 
In week 4, you get to take your skills out onto the road with your instructor, practicing and developing your skills even further. You will focus on perfecting your driving skills, including entering and exiting freeways, lane control, and driving in rural, suburban, and city traffic.
After completing the four weeks of our Class A CDL course at Commercial Driving Academy, you'll be ready to take on both the written and driving portions of your CDL exam. 
"The chief instructor can definite help you out if you're having any problems. The rest of the staff are very friendly, professional and well trained. The school also has excellent equipment, 2017 freightliner Cascadia's, very similar to what you're likely to be driving once you get out on the road. I would definitely recommend Commercial Driving Academy."
– Hawkins R.
"CDA was great! I got my CDL in only 5 weeks and they even helped me get a job when I got it! Plus it was the cheapest in town, I am telling all my friends to check them out"
– Egloff A.
YOUR CAREER BEGINS WITH CDL TRAINING IN OKLAHOMA
Obtaining a Class A Commercial Driver's License is the beginning of a  great career. Here are the benefits you receive:
Constant demand for road truckers.
Great pay from the beginning with little education required. 
High salaries for truckers who work for private companies. 
Independence and success as an owner-operator.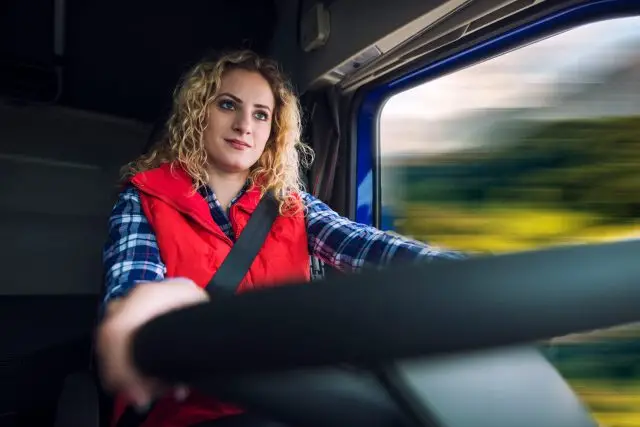 YOUR CAREER BEGINS WITH CDL TRAINING IN OKLAHOMA
Professional truck driver training in Oklahoma