COMMERCIAL DRIVING ACADEMY
About Commercial Driving Academy
Commercial Driving Academy as a minority-owned company was founded by two long-time truck drivers and CDL Instructors. We provide both classes A and B CDL courses in South Carolina and Oklahoma. Our experienced instructors, with a combined 40 years driving and instructing, know what it takes to train a great truck driver.
Our nationwide contacts in the trucking industry make sure we can help you find the best job — one that meets your needs and helps you provide for your family.
START YOUR CDL
JOURNEY TODAY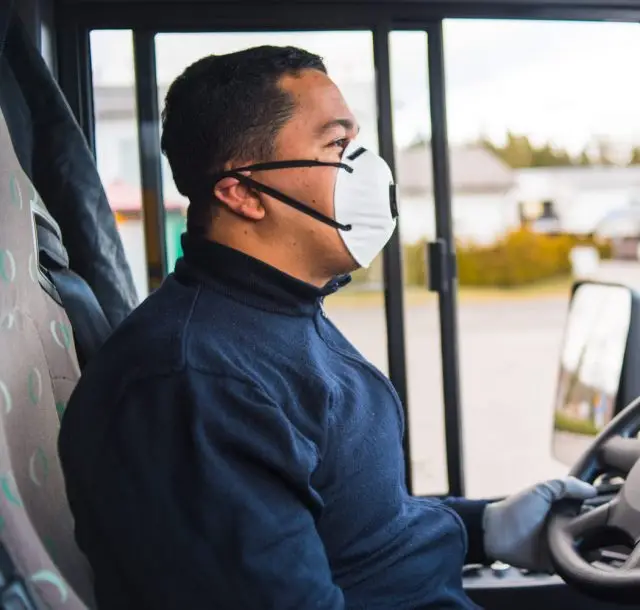 YOUR CAREER BEGINS WITH CDL TRAINING
A Class A Commercial Driver's License is your ticket to a great career. Here's what makes it great:
At Commercial Driving Academy, we know that you'll learn best in small classes with plenty of hands-on practice. You'll get lots of personal attention from your instructors, and learn from your fellow students. Your training will feel personal — because it is!
You're making an investment of time and money in your training, and we know that. We make sure you're ready for your written and road tests, as well as for your new career.
You'll get the training you need to take advantage of
The continuing high demand for truckers
The great salaries which don't require a college degree
The ability of owner-operators to make up to $150,000 per year
And in just four weeks, you'll be on the road to your great career.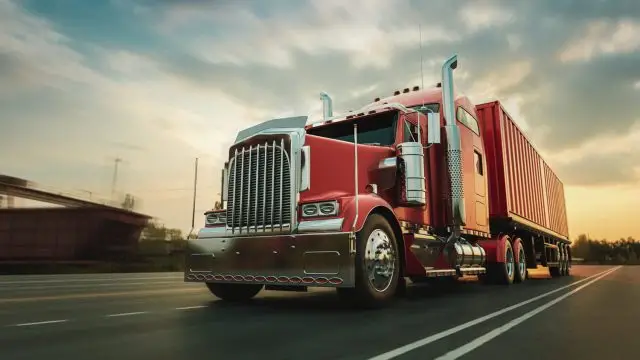 YOUR CAREER BEGINS WITH CDL TRAINING IN
SOUTH CAROLINA and OKLAHOMA
Professional truck driver training in South Carolina and Oklahoma