Commercial Driving Academy Blog
---
Publish: Dec, 11, 2021
Author: Katie Dobrogorskaya
Many incentives offered to combat trucking shortage throughout US
---
Publish: Nov, 14, 2021
Author: Katie Dobrogorskaya
Truck drivers have the luxury of typically being paid per mile, rather than being paid a set salary. Per-mile pay means great earning potential for drivers, as detours and unexpected re-routes often happen, which can be included in the overall route pay.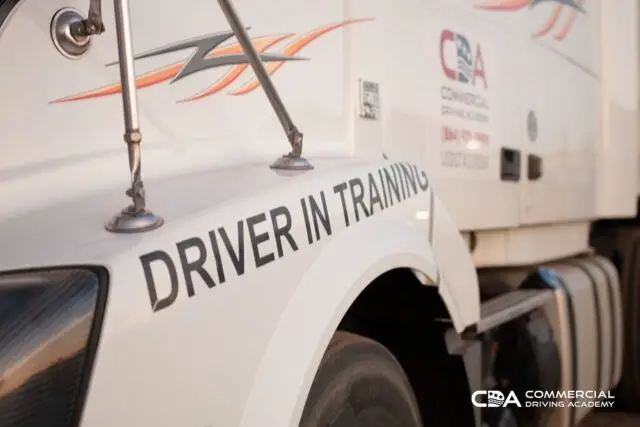 ---
Publish: Nov, 12, 2021
Author: Katie Dobrogorskaya
Commercial Driving Academy in Duncan, South Carolina is pleased to offer third-party testing to help with the streamlined process created by the FMCSA to allow drivers to receive their CDL's in a timely manner.
YOUR CAREER BEGINS WITH CDL TRAINING IN
SOUTH CAROLINA and OKLAHOMA
Professional truck driver training in South Carolina and Oklahoma